The Port of Corner Brook is located on the west coast of Newfoundland and Labrador at the end of the Humber Arm, a 35 km (22 mile) fjord connected to the Gulf of St. Lawrence. Sheltered by the surrounding Blomidon Mountains, the port is protected from significant wind or wave issues. Accessible year round, the waters of the Bay of Islands are extremely deep with a 90 metre (300 ft) channel to gulf depth and a minimum dockside water depth of 10 metres (30 ft). The main berth location of Corner Brook Port is 48.985°N, 57.941°W.
The Port of Corner Brook is directly connected to the Trans Canada Highway (TCH) which provides easy access to nearby airports. The Deer Lake Regional Airport is a 50 km drive from the port and the Stephenville Dymond International Airport is an 84 km drive. The area is also services by Western Regional Memorial Hospital.
The Port of Corner Brook is fully certified under International Ship and Port Facilities Security Cody (ISPS) regulations. There is a Canada Border Service Agency (CBSA) office located nearby which provides customs clearing and authorized embarkation and disembarkation of passengers and crew of all types of vessels.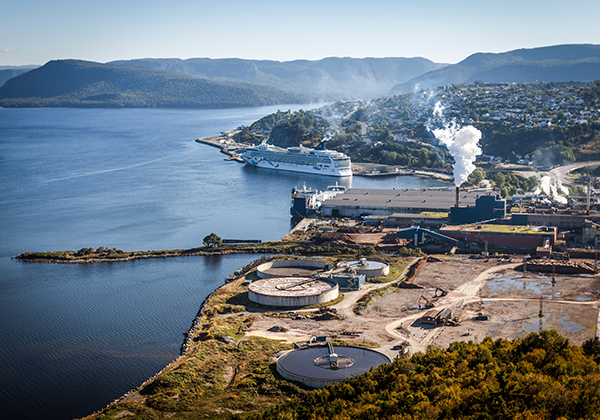 The Port of Corner Brook is a multi-use port servicing cruise ships, container ships, breakbulk vessels, Canadian Coast Guard vessels, fishing boats and more.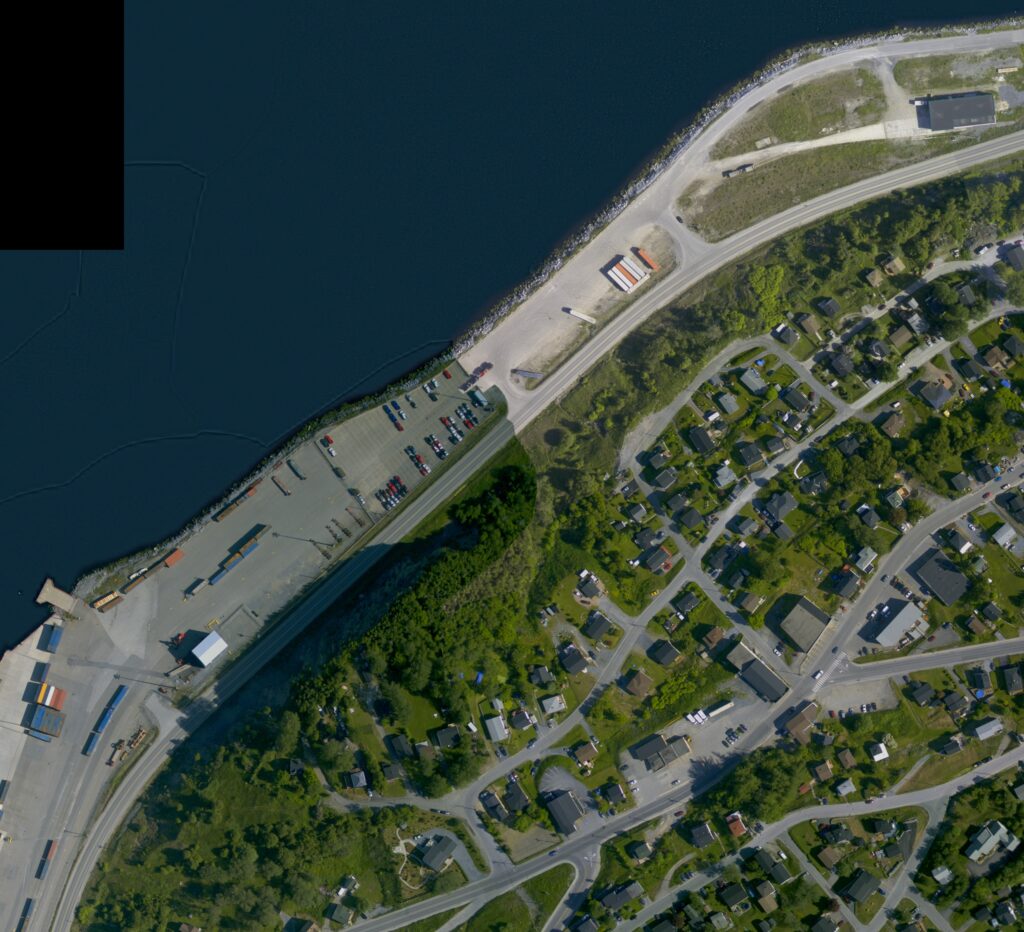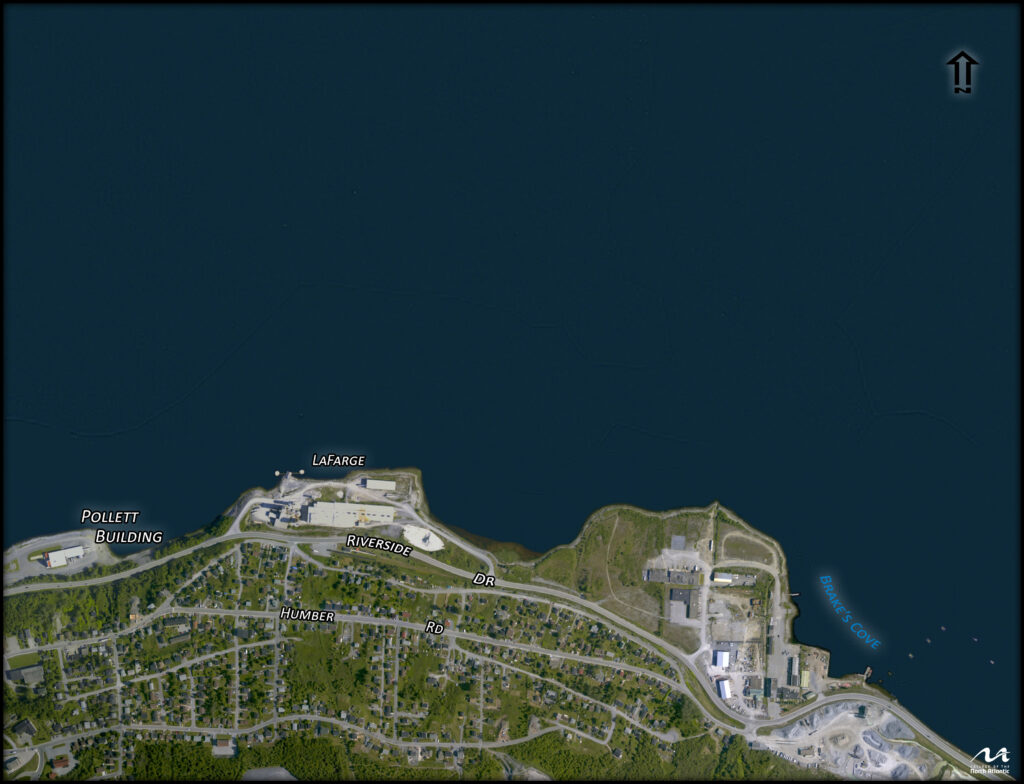 Corner Brook Port Corporation is a member of