Jennifer
The Port of Corner Brook is accepting applications for vendors for the 2022 cruise ship season. Vendors will be located at the newly constructed cruise passenger welcome park at the Port of Corner Brook. Selected vendors can lease a salt box style market shed for the season starting August, however preference will be given to vendors who commit to operating for the full season.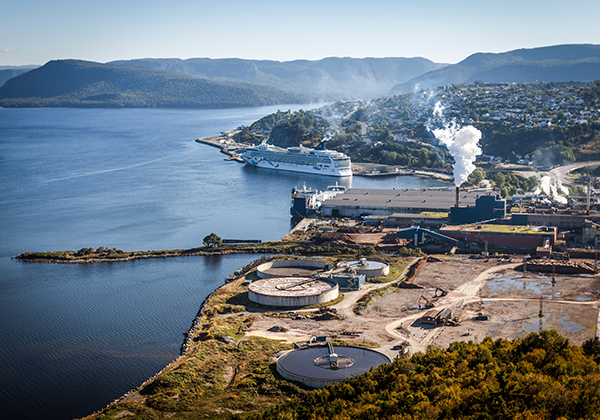 The market will be open for cruise passengers on ship days, as well as other tourism functions such as motorcoach tours. The park will only be open to the general public for special events. There will be scheduled times for vendors to access the sheds on days when there are no cruise vessels, in the event that they need to access their inventory or prepare for upcoming days.
We are looking forward to a busy season with 24 vessels scheduled from Friday, May 6th until Sunday, October 16th. The full cruise ship schedule can be viewed here.
For further information regarding this opportunity please contact the Port of Corner Brook's main office at 709-634-6600.